Story from the Bride:
"Brandon and I met in 2013 through a mutual friend. Brandon liked me right
away and I didn't know, so he friend zoned it for about 8 months. Brandon then got deployed and I realized I missed and needed this man in my life. We spent 4 months long distance getting to know each other more over Facebook messenger and video chat. I picked him up from the airport and we've been inseparable ever since. He became Active Duty Reserve so every two-three years we get relocated. We're currently on our first relocation tour in California."
Bride's wedding theme and special touches for the wedding
"We wanted a classic Black & White look with a pop of gold. Since Brandon is military, we have little military details hidden within the night. I'll have his dog tags with me on my bouquet and his military last name patch sewn into my dress."
The bride also wore a Polish/American flag pin on her dress that represents her grandpa. Before he passed he gave it to Sarah since he always wore it on his suit jackets.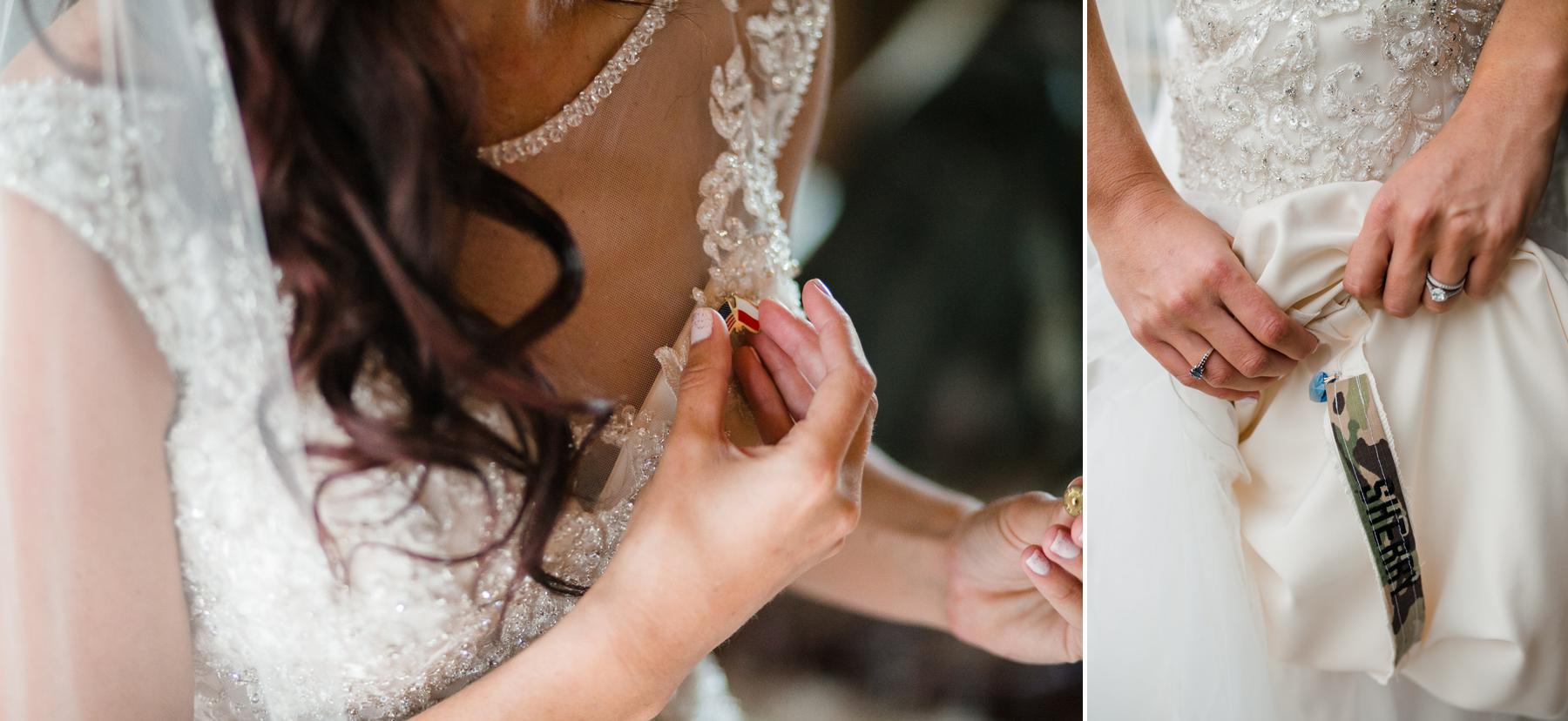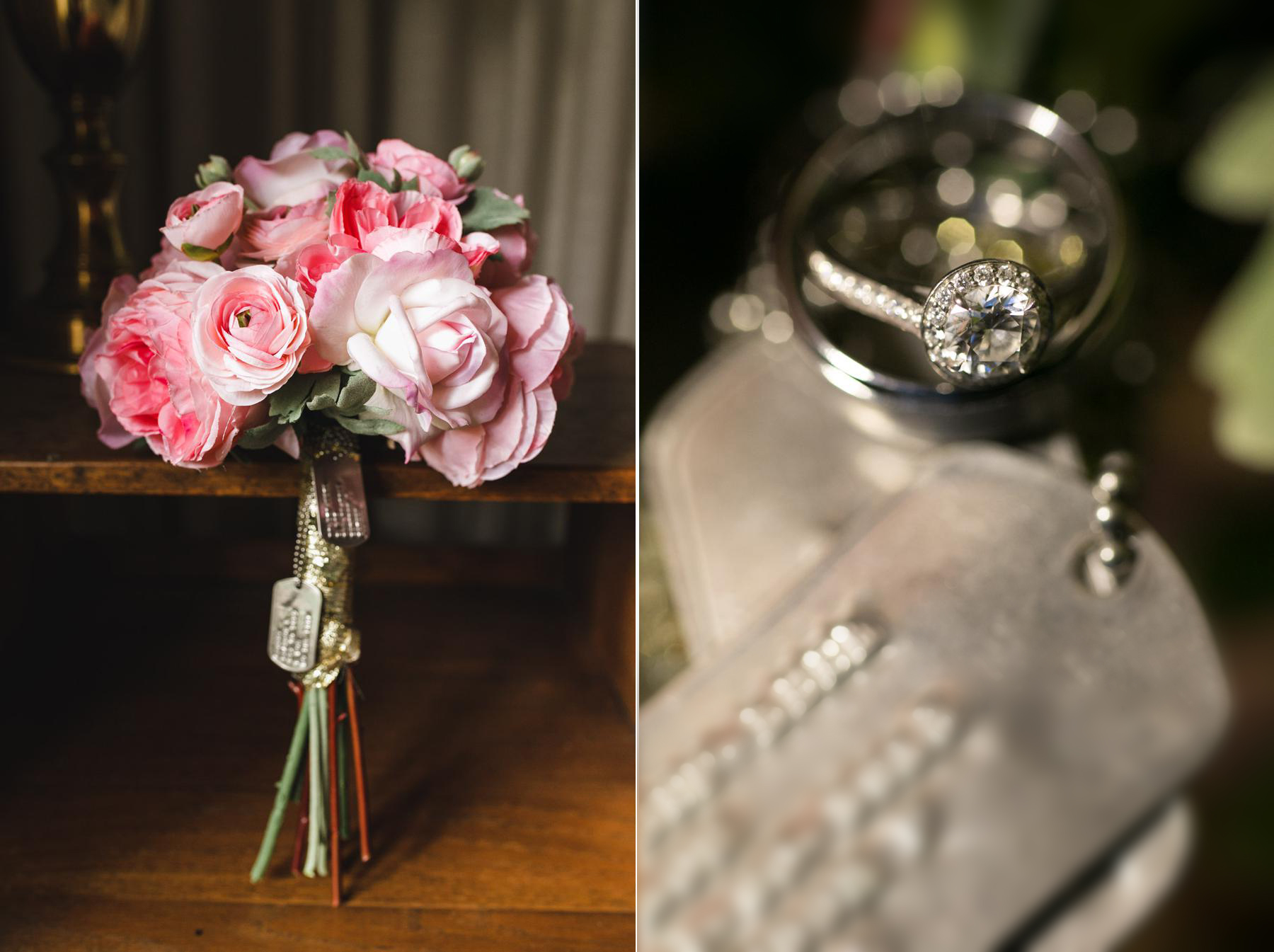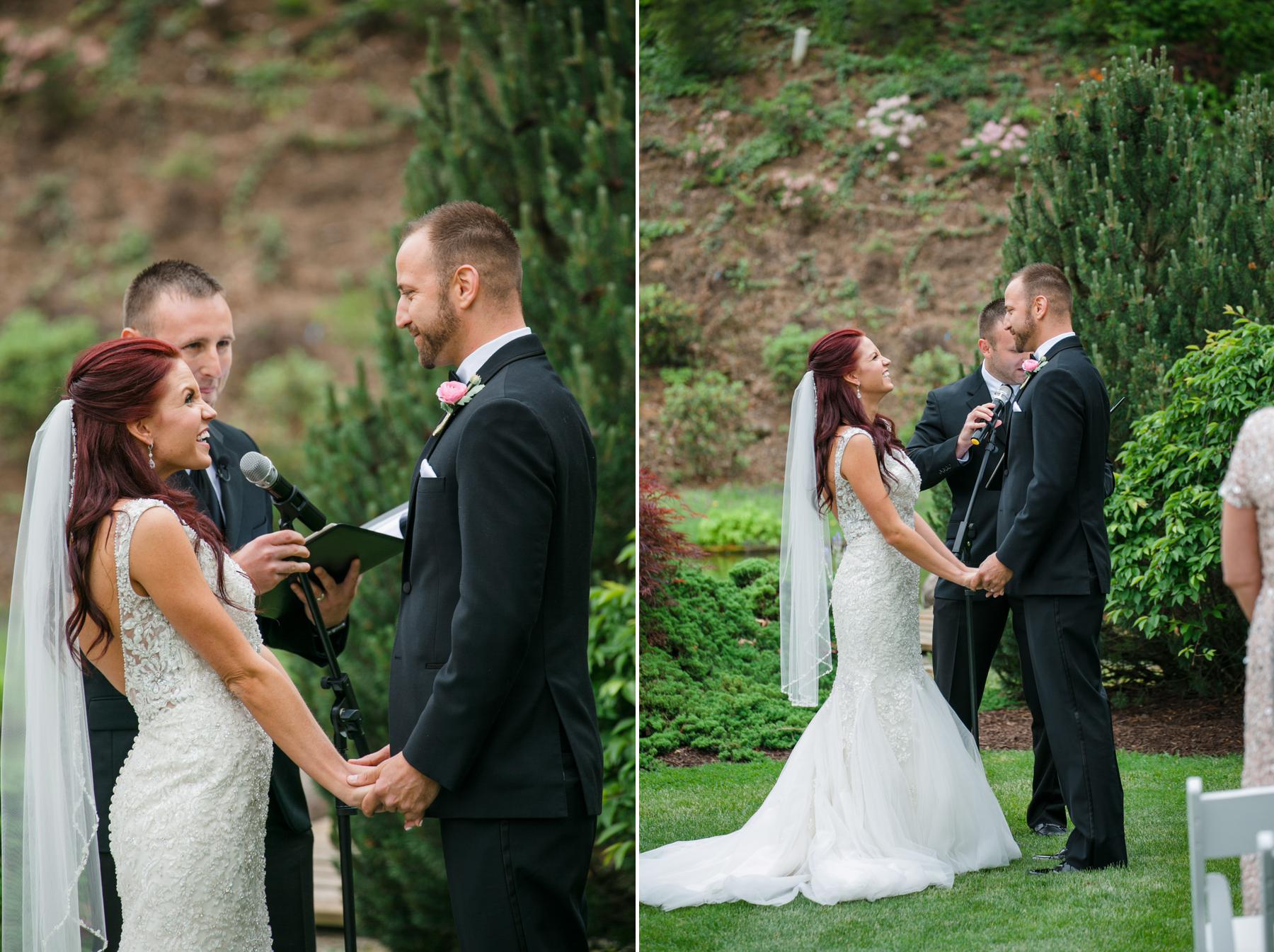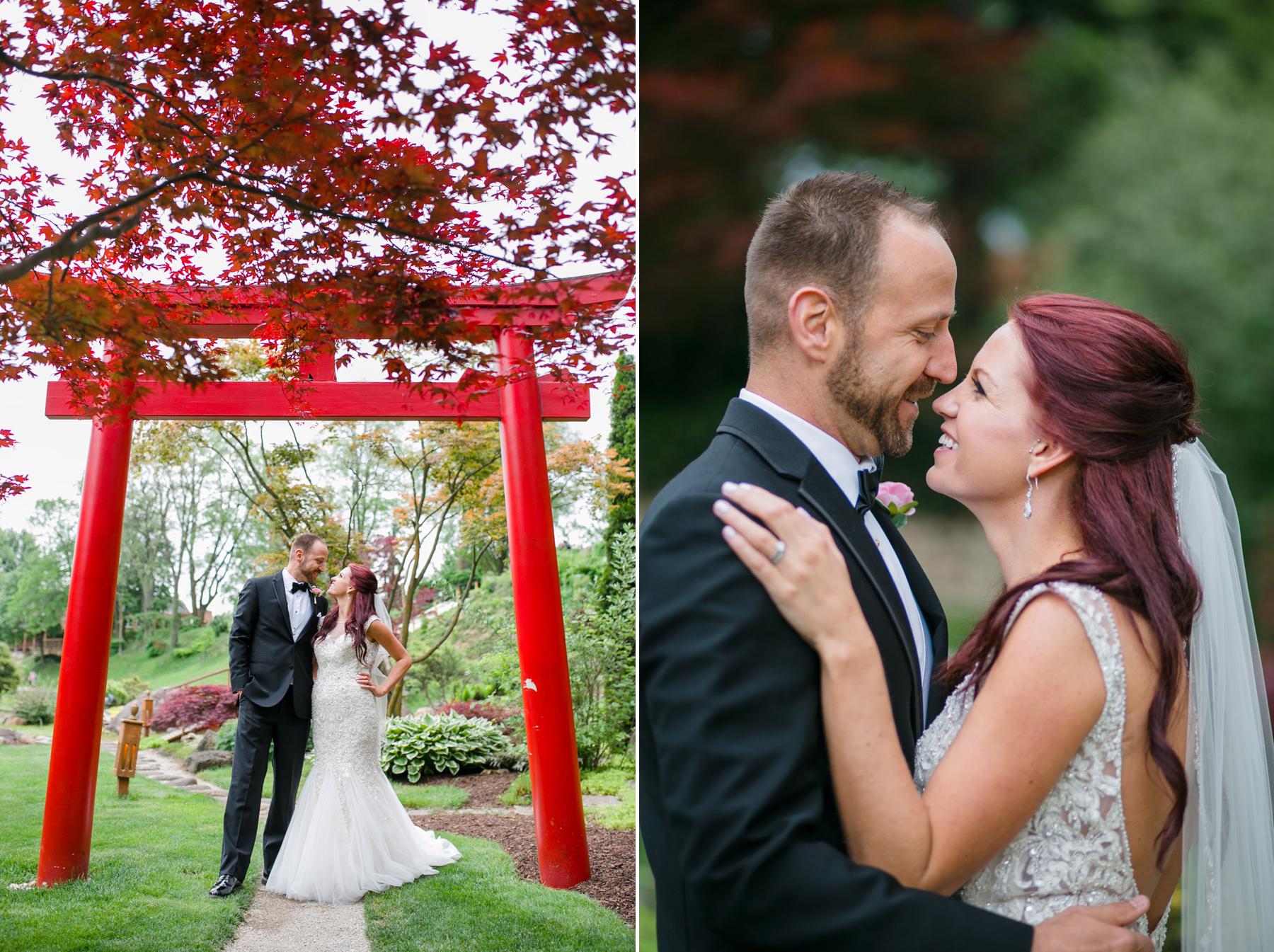 WEDDING VENDORS:
Venue: The Armory at Hensville
Wedding Coordinator: April Gladieux, Your Perfect Day
Makeup: Beauty by Billie Jo
Cake: Eston's
DJ: Decorative Sound
Videographer: Fordham Footage
 
Photography: Kristen Nicole, Toledo Ohio Wedding Photographers